Contact us
Customer service
Want a price quote? Interested in the delivery terms?
Contact our customer service: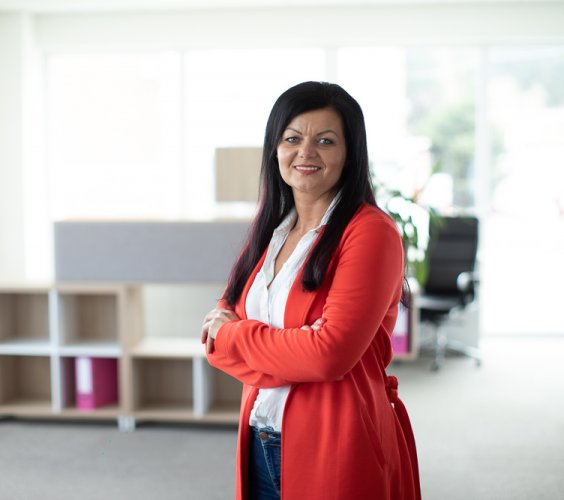 Vladimíra Florianová
Head of purchasing departments
Martin Častulín
International Customer Support
Katarína Madrová
Customer service
Service and technical support
Problems with a machine? Need assistance or looking to schedule a service call?
Contact our service centre:
František Tibenský
Technical referee and head of service
Manufacturing and cooperation
Looking for a tool shop to guarantee the manufacturing of your products? Interested in collaborative manufacturing? We're here for you!
Vladimír Škunda
Technical manager for production
Radek Hodánek
Sales production manager
Economic department
We're happy to provide you with information regarding payments and our terms for business cooperation on our customer service line.
Headquarters in Slovakia
Offices in the Czech Republic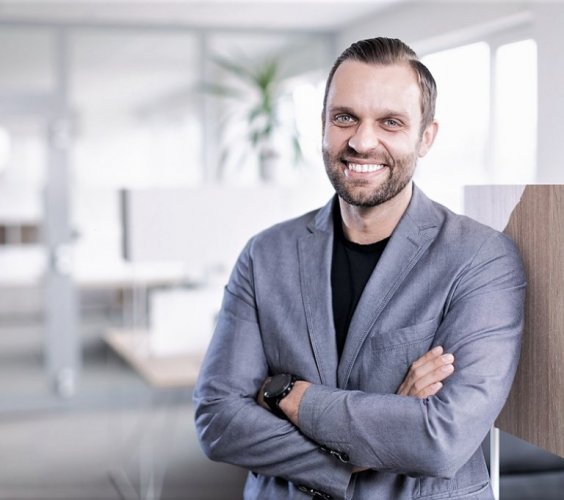 Petr Ďuriš
General manager Czech Republic
Josef Hanousek
Sales manager
Jonáš Gajda
Sales manager
Offices in Poland
Offices in Russia
Management
Patrik Zuziak
Executive Director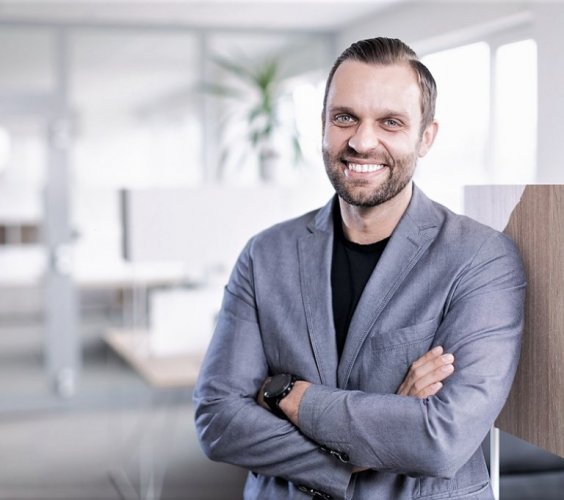 Petr Ďuriš
General manager Czech Republic
Zdenko Kubíček
Chief Clerk