Replacement parts
Sales of new replacement parts
Repair and diagnostics of power and control modules
Repair and diagnostics of measurement sensors, linear rulers, angle and rotary sensors
Repair and replacement of operating panels, RGB displays with LCD replacements
Or check out our
online catalogue
Drives and control systems
We specialise in repairing the following manufacturers' industrial electronics: SIEMENS, HEIDENHAIN, FANUC, FAGOR, BOSCH, INDRAMAT, YASKAWA
Repairs are performed at a central facility in Germany. Our extensive experience enables us to guarantee the top-class quality and durability of all remanufactured components.
Test equipment simulates load testing up to 100 kW during remanufactured components' final testing. Every repaired component undergoes a 24-hour functionality test before being shipped directly to you.
SIEMENS

FANUC

BOSCH REXROTH INDARMAT

HEIDENHAIN
Electric motors and servo drives
Do you have a damaged motor?
Trust us with the repair of your damaged motor based on our extensive experience, OEM replacement parts, and fair prices. Every motor undergoes thorough cleaning, diagnostics, replacement of any damaged parts, painting, and functionality testing on test equipment up to 100 kW.
We specialise in repairs from the following manufacturers:
SIEMENS, HEIDENHAIN, FANUC, FAGOR, BOSCH, INDRAMAT
Guaranteed quality and reliability
Our technicians repair hundreds of motors every month. Repairs are conducted directly in Germany.
Express repairs within 24 hours
Just bring your motor to us for repair - and you'll have it back on the same day. Contact us!
Measurement equipment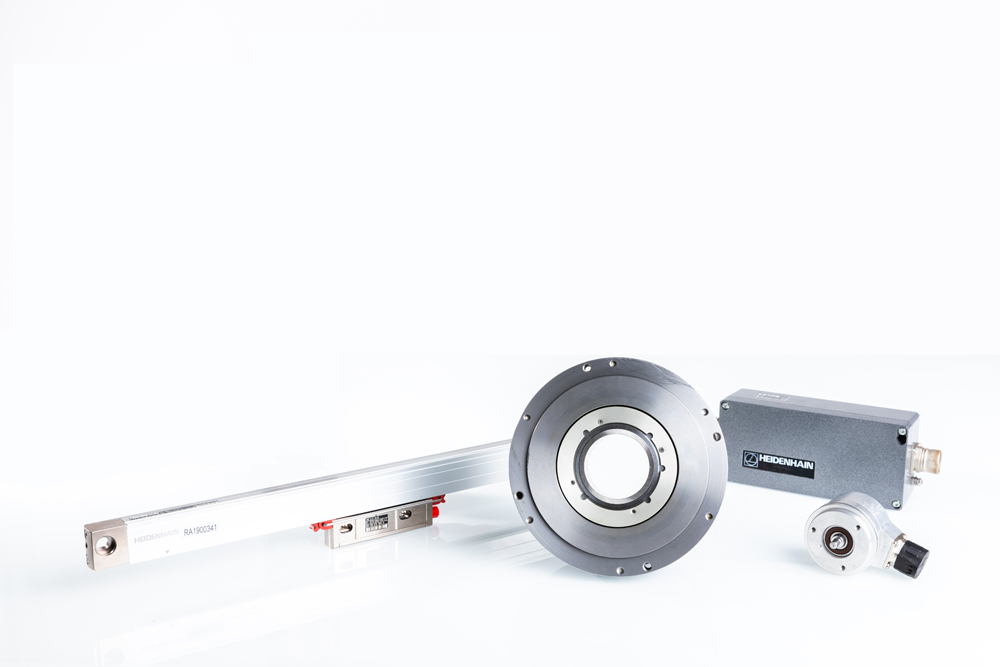 Linear rulers, angle and rotary sensors...
Our service centre can repair almost any rotary or linear sensor. We use test equipment supported by the HEIDENHAIN GmbH manufacturing plant for repairs.
Speed, reliability and fair pricing
Thorough cleaning, replacement of damaged parts, and testing precedes the repair process. All our repairs have a 12-month warranty.
Repairs of 3-D contact probes
Repairs of linear rulers
Repairs of angle and rotary sensors